Going to the casino or playing online is a fun experience, but there are some people who sometimes push the limits when it comes to gambling or having a machine in front of them. That's why 17 February is International Day of Responsible Gambling and here are some tips to ensure that gambling never stops being fun.
Don't drink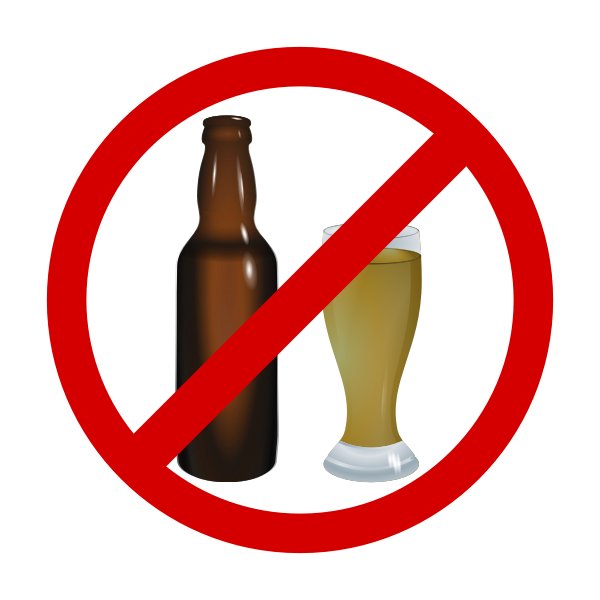 Alcoholic drinks in the casino are free, they constantly offer and serve the drink that people want and at no cost or when you are at home you can associate drinking with gambling. However, drinking too much makes your inhibitions go away and in your mind you think you can win at everything and lose control easily. That's why you should control your drinking and you will have more clarity when making decisions.
Don't gamble for too long
Many people, in the excitement of going to a casino for the first time or being in front of the computer, lose track of time and don't realise that they have been at the gaming table for too long, which is not always the best thing to do, especially if you are on a losing streak.
Don't exceed your budget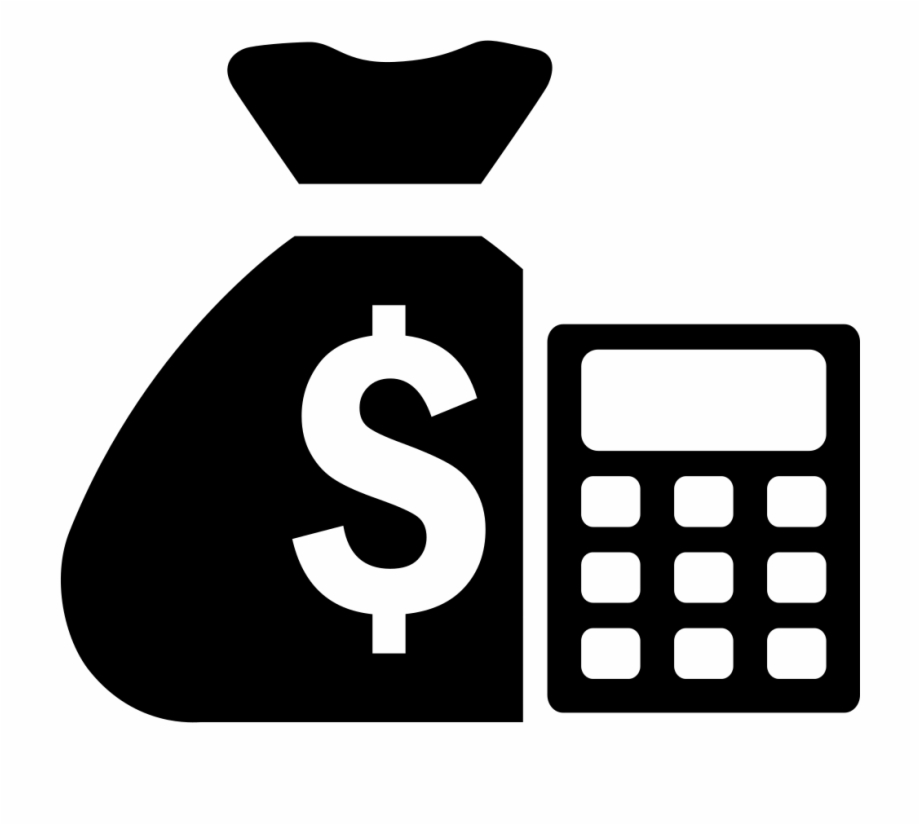 When playing at a card table, a Slot or Bingo we can fall into bad streaks and lose significant amounts of money, so it is best to set a budget and not exceed it, even if we think we will recover in the next game, because if we don't we will only be losing more.
Don't play something you don't understand
There are many games in a casino but we don't know the rules. It is best to stick to what you understand and if you are going to try something new, watch first or play in demo mode until you master it.
Don't get distracted
Sometimes, because we are attending to other things or being in a meeting and playing at the same time, we get distracted and lose sight of what we are selecting on our mobile device and you might click on buttons you don't want to and lose without even realising it.
Follow these recommendations and experience all the excitement at the gaming tables we have for you: Roulette, BlackJack, Poker and much more. We also have a huge variety of Slots for you to have fun, don't wait any longer and discover all the options we have for you.