The player needs to buy chips, as cash bets are not allowed in most establishments.
The dealer deals two cards per hand. Depending on the game and the move the player chooses, the game will play out one way or another. As you refine your strategy, each game of blackjack will increase in complexity, excitement and chances of winning based on an informed, thoughtful and effective strategy.
Purpose of blackjack
We have already seen that the basic objective of blackjack is to reach 21 points without going over. However, the ultimate goal of blackjack or 21 is to beat the house, which in this case is embodied in the figure of the dealer. Four to seven players bet against the dealer's hand.
There are several ways to beat the dealer. Your hand may already have what is known as a 'natural blackjack', that is an ace and ten additional points. You may also have a hand that scores higher than the dealer's, you may have 21 points on your first two cards, or the dealer's hand may already score more than 21 and therefore he has gone over.
However, it is also possible that you could lose to the dealer, either because your hand is over 21 or because the dealer's hand has a higher score at the end of the game. If this happens, you can always try again. Remember, practice makes perfect!
Tips and tricks for playing blackjack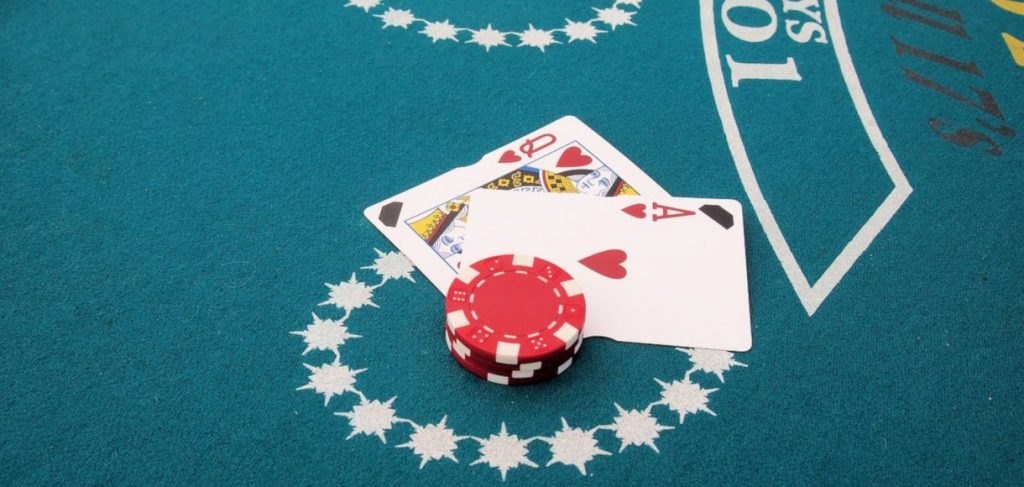 Start with small bets.
Use simple strategies.
Choose a table that suits you and control how much you want to spend.
Don't rely on the sure thing.
Ignore other players.
Control impulsiveness and keep your feet on the ground.
Remember that blackjack, like all casino games, is a game, and the goal is to have fun – always play for fun and play responsibly!
Top 5 Most Amazing Blackjack Wins to Date
What if a little bit of healthy envy is the perfect inspiration for winning? Let's take a look at some of the most fascinating wins in the history of this classic card game. Who knows, maybe one of these big wins will be the impetus to take a chance and win like you've never imagined.
Kerry Packer
Certainly one of the riskiest players in the world. Parker's lucky streak and extraordinary talent created the perfect amalgam in 1995 at the MGM casino in Las Vegas. It is said that he played with 8 hands at a large number of tables. In terms of numbers, he bet $250,000 per hand and won 20 times in a row. Risk taken to its maximum expression. However, if even the moon has its dark side, so does this man. Despite being a flamboyant blackjack player and having achieved the biggest win in Las Vegas, the same cannot be said of his mastery of baccarat. In ten months he lost a colossal $35.4 million over the course of 10 months. Clearly, a true admirer of the phrase "Success is the ability to go from failure to failure without losing enthusiasm".
The legend of Joe, the man without shoes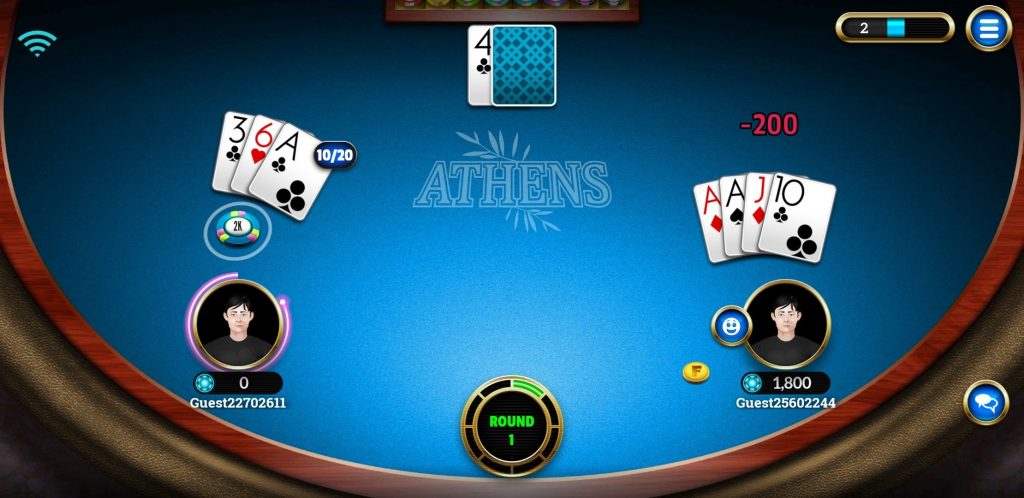 To this day, the identity of the man without shoes who pocketed $1.5 million in a casino is still unknown. What we do know, according to gossip, is that his wife kicked him out of his own house. With $300 in hand, and nothing to keep his feet warm, he decided to gamble his last few pesos in a casino. Here, beginner's luck took centre stage. His strategy was null and void: he folded when it was not appropriate and split without the logic of a professional. As it was, he managed to increase his bankroll to such an extent that, had his wife found out about it, she would undoubtedly have reconsidered breaking off the relationship. However, the joy did not last long. Joe got so excited about the money that he fell into the treacherous vicious circle of gambling. On the same day he lost almost everything. Nevertheless, the legend of the man with no shoes lives on.
Ken Uston
This talented gambler, unlike the majority of gamblers who rely on luck, pursued a neat strategy based on Edward Thorp's Beat the Dealer. We are talking about a tremendously skilled player who has earned a place in the Blackjack Hall of Fame for good reason. As a good mathematician, he meticulously studied the mathematical aspects of this card game. The result was more than 4.5 million dollars for him and his team. After this triumph and thanks to his abilities, gambling establishments did not look favourably on Ken's presence in their premises.
The Massachusetts Institute of Technology team
Sometimes, there are certain groups of people who combine their talents to make big wins. If you've seen the feature film 21 Blackjack, you probably already have a sense of what we're about to tell you. In just one night, the team claims to have won $500,000 with their audacious strategy. This group of players was the first to perform card counting collaboratively, which allowed them to line their pockets with millions of dollars in the 80s and 90s. The team leader was Bill Kaplan and the group was mostly made up of students from the prestigious MIT.
Don Johnson
From December 2010 to April 2011, Donald Johnson managed to win an impressive $15.1 million. The Heritage Development LLC CEO's win is considered to be the largest blackjack win in history. His shrewd tactics of taking advantage of the most favourable house rules the house could offer helped him to be the mastermind behind the biggest jackpot of all time. But his cunning was stopped by a lengthy ban that barred him from the best casinos in Las Vegas and Atlantic City. The man was to be feared.